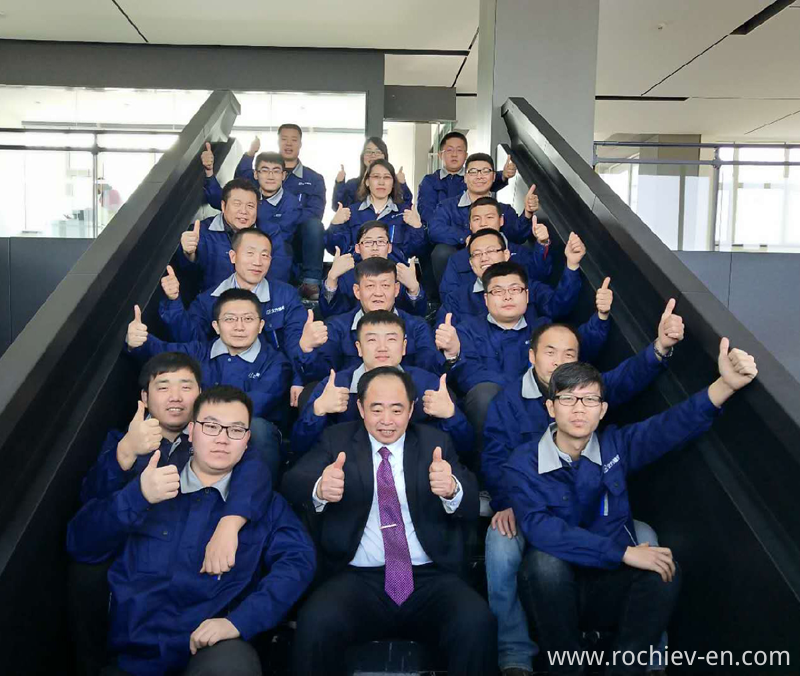 WE PROVIDE PROMPT AND PROFESSIONAL SERVICES TO OUR CUSTOMERS!
Our mission is to win the recognition and trust of our customers! We guarantee to provide you with prompt, professional, stable, humanized service !
ONLINE SERVICE
We have a professional technical team to provide you with pre-sales, technical support, project management in sales and after sales service. Your question will be answered by email or telephone within 24 hours. Take part in the preparation work of the project and give reference advice within reach when the buyer begins to carry out the project plan and equipment type selection. And send related technical engineers and sales personnel to carry out deep communication with the technical stuff of the buyer and give the initial equipment type selection solution.
PROJECT DESIGN AND MANAGEMENT
Supply the process flowchart, technical data and facility layout of the related equipment to the buyer for his design of the factory building. Inspect the production field and process flow of the company. Provide documents related with the logistic management system and the quality control system. Regarding the project with its contract signed, we carry out the project management covering the overall process from contract signing to the final check and acceptance of the project. We will appoint an engineer with abundant experience in project management as a person in charge, who will take full responsibility for project management and liaison.
INSTALLATION INSTRUCTIONS AND REMOTE OPERATIONS
We provide you with detailed installation manual and training videos of the equipment. In case of any problem or failure of your equipment, our professional technical engineers will support on remote operations. Make a response within 2 hours after receiving the buyer`s equipment failure notification or service requirement. Arrange technical staff to do a remote diagnose and to provide a troubleshooting solution within 24 hours in order to keep efficient production.
SPARE PARTS AND DATA
Establish customer equipment files, keep the uninterrupted supply chain of spare parts, and provide advice for customer`s technical updating and replacement. And establish the follow-up system. Visit the customer periodically by call when the equipment installation and debugging is finished to feed back use information in time so as to ensure the sound, stable and reliable operation of the equipment and remove customer`s worry. We guarantee to provide the spare parts and technical data of the products for 20 years to ensure the stable operation within its service life. We will also provide timely and professional training for your operation and technical team to improve efficiency and stabilize production.
VISIT&CUSTOMIZED SERVICE
Provide an engineering example of the company for the buyer`s reference during type selection and design. Simultaneously provide the related stuff of the engineering example for technical exchange. We can also arrange you to visit our user`s factories that have purchased our machines. According to the customer's requirements, tailor-made suitable machines for customers.
TRAINING SERVICE
We will also provide timely and professional training for your operation and technical team to improve efficiency and stabilize production. Normally, we will arrange experienced technicians to train your staffs remotely during the installation,including equipment working principle, structure, performance characteristics, application range, operating precautions, etc. enables the trainees to quickly master the operation, daily maintenance, debugging and troubleshooting of the equipment and the replacement and adjustment of specified parts. You are also welcome to send your staff train in our factory. Providing training data for free and accommodating the trainees for free and charging no training fee.